About People Powered Prosthetics
People powered prosthetics is a global group of researchers, clinicians, prosthetic wearers, academics and engineers who are committed to using research to improve the lives, limbs and rehabilitation of anyone effected by limb loss.
We believe strongly that P&O research should be multidisciplinary, with contributors from the healthcare profession, service user / patient groups and policymakers, as well as the academics and technicians. We have assembled a team of people from engineering, health sciences, healthcare psychology, computer science, P&O education and service delivery, and business modelling, to ensure that these stakeholders all have their voices heard.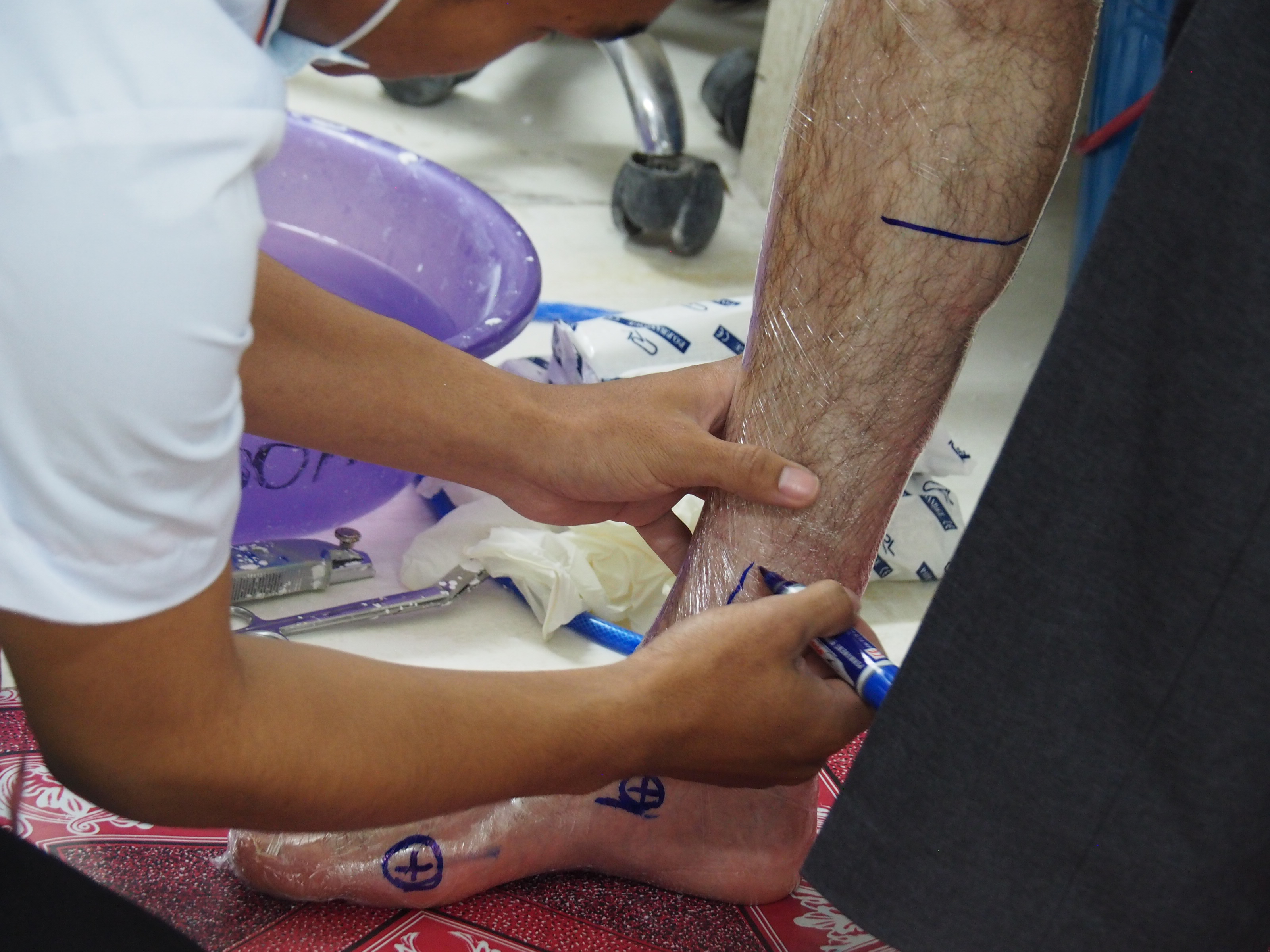 Get involved
---
What are we doing?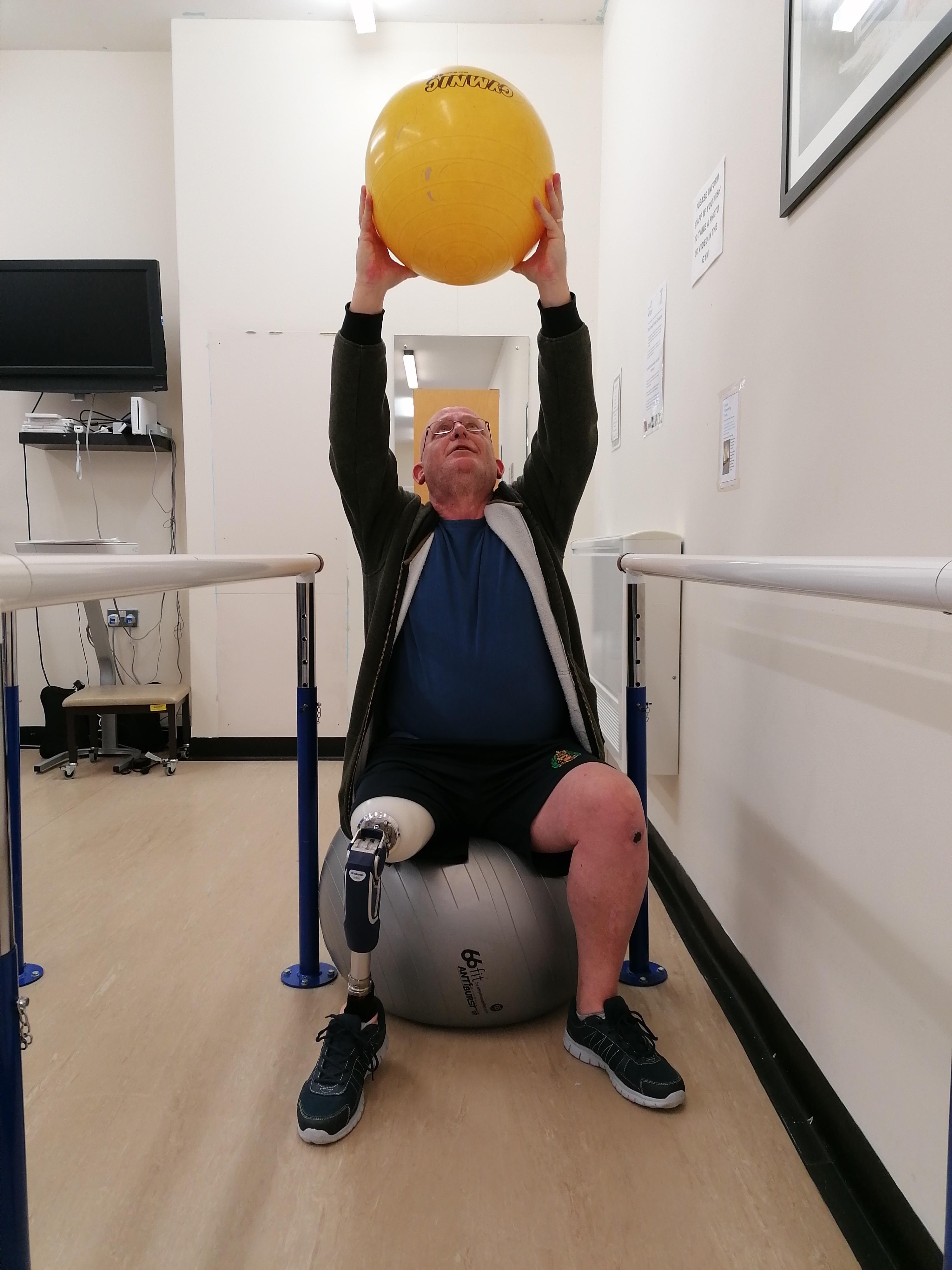 People Powered Prosthetics research group brings together a wide variety of voices from the field of prosthetic rehabilitation, including people who have experienced limb loss. As a group we aim to generate and influence the direction of new research. By working in partnership with people who use prosthetic limbs in their day to day lives we can ensure research focuses on what really matters and helps to improve the lives of limb wearers for the future.
---
Projects